Paddleboarding Trash Pickup (February 2023)
As part of a Key Club service project co-organized with Kool 2 Care service projects, I and many others brought paddleboards and kayacks to a local park and paddled around the lake, picking up garbage and cleaning the area. It was a fun way to engage with the community, help the park, and help the environment! To the left I'm posing with just some of the trash we collected during the cleanup.
NJHS pizza card fundraiser (2020)
In 8th grade I joined National Junior Honor Society, NJHS, and we did lots of fundraising and community service- including doing something called a Domino's Pizza Card Fundraiser. We sold these 'pizza cards' and donated the proceeds to Joe DiMaggio Children's Hospital- my organization and I, of which I was a team leader, raised a total of over $7,000 to donate to the childrens' hospital!
Charity sewing project (2018)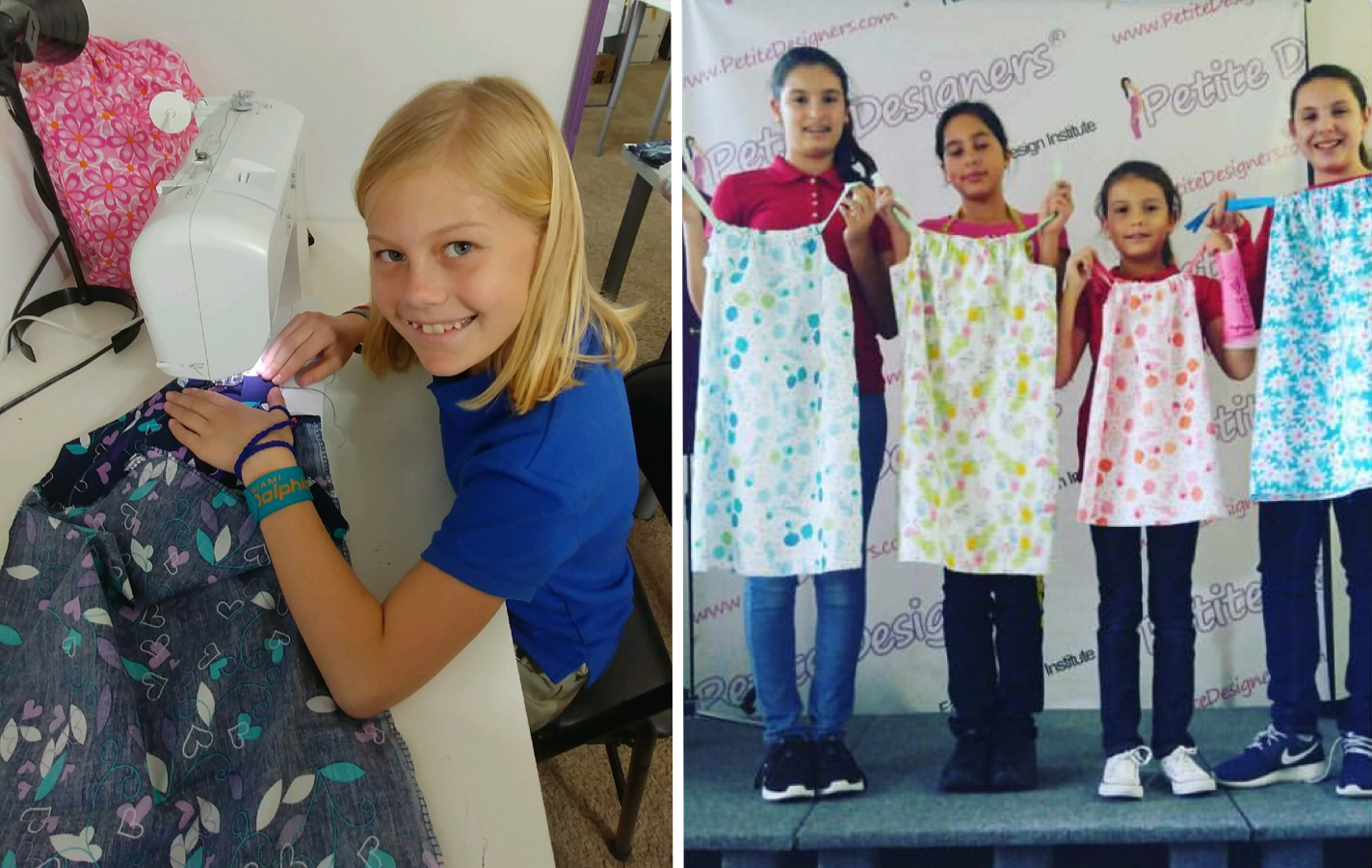 In 5th grade I took sewing classes, and as part of the class we sewed colorful dresses (together, we made hundreds of them) to donate to third-world countries and to other little girls in need.
Lotus House volunteer project (December 2017)
On Christmas in 2017, I volunteered at Lotus House with my family for a few days- Lotus House helps homeless women and their children get a free temporary apartment, as well as helping them find work and enrolling their children in school. I led a kids' crayon coloring table, and my family and I spent a day cleaning the vacant apartments that were almost done being built.
Kids Against Hunger charity project (2016-2017)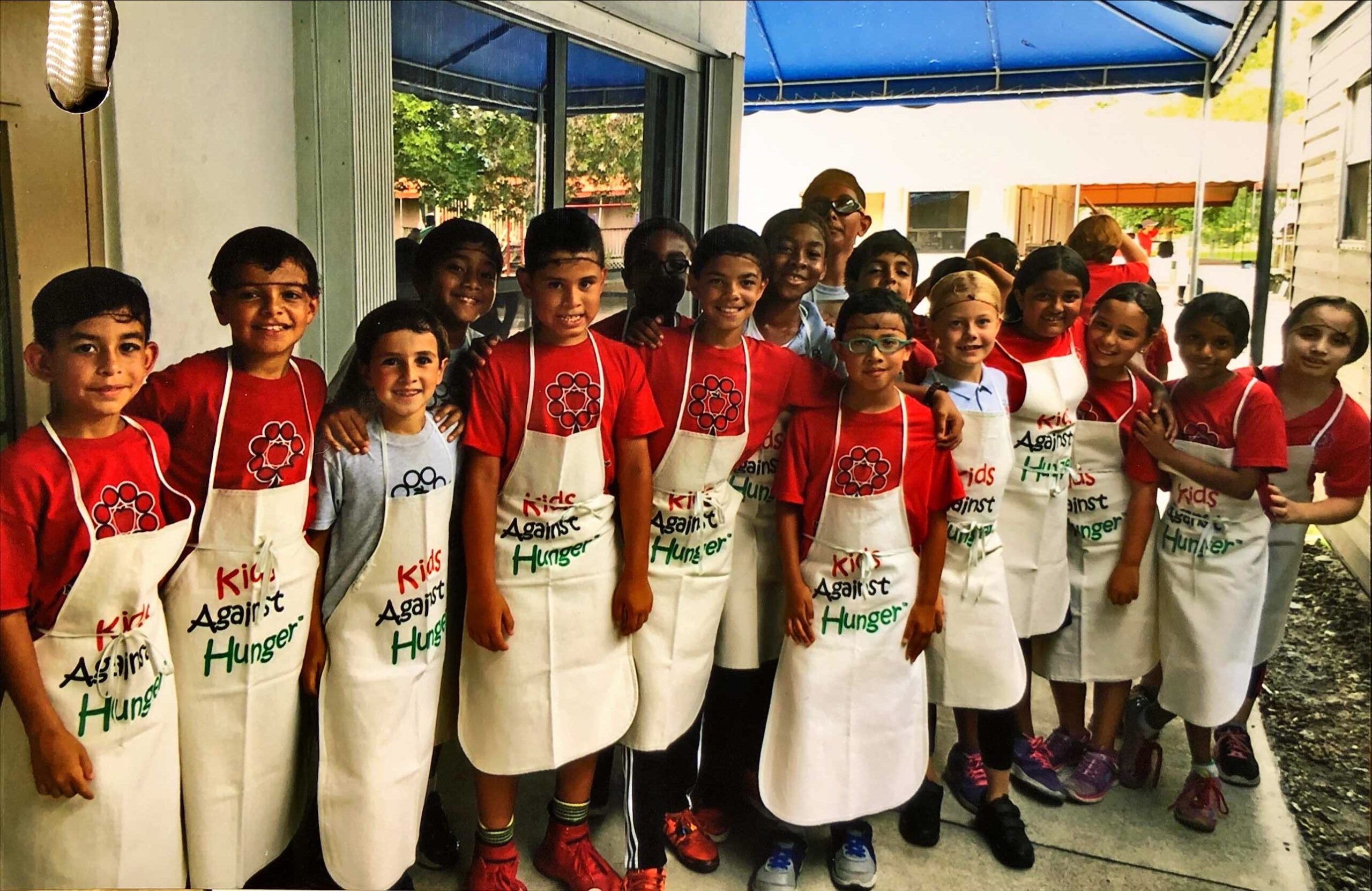 In 3rd-4th grade, my class (at Apple Tree Montessori) volunteered to package meals for kids in need, in a schoolwide volunteering project for Kids Against Hunger.