Over the summer of 2023 I started building/developing a website using HTML from scratch, and I made it a site for KiraGizmos, my Etsy shop! After I developed the files, I bought the domain "kiragizmos.com" and learned how to add site files and keep it updated, so I'm still updating https://www.kiragizmos.com/ with all of my new products and videos for my Etsy store. Here's what the Home and About Me pages of my website look like!
Neuron lesson video (2022)
As part of my AP psychology course, I had to make a popup diagram of a neuron (also known as a nerve cell), and then make a video explaining how it functions. I put a lot of effort into mine, so if you want to learn about the different parts of a neuron and how it fires to transmit signals, here it is! 
MeCoCity visionary project (2018-2019)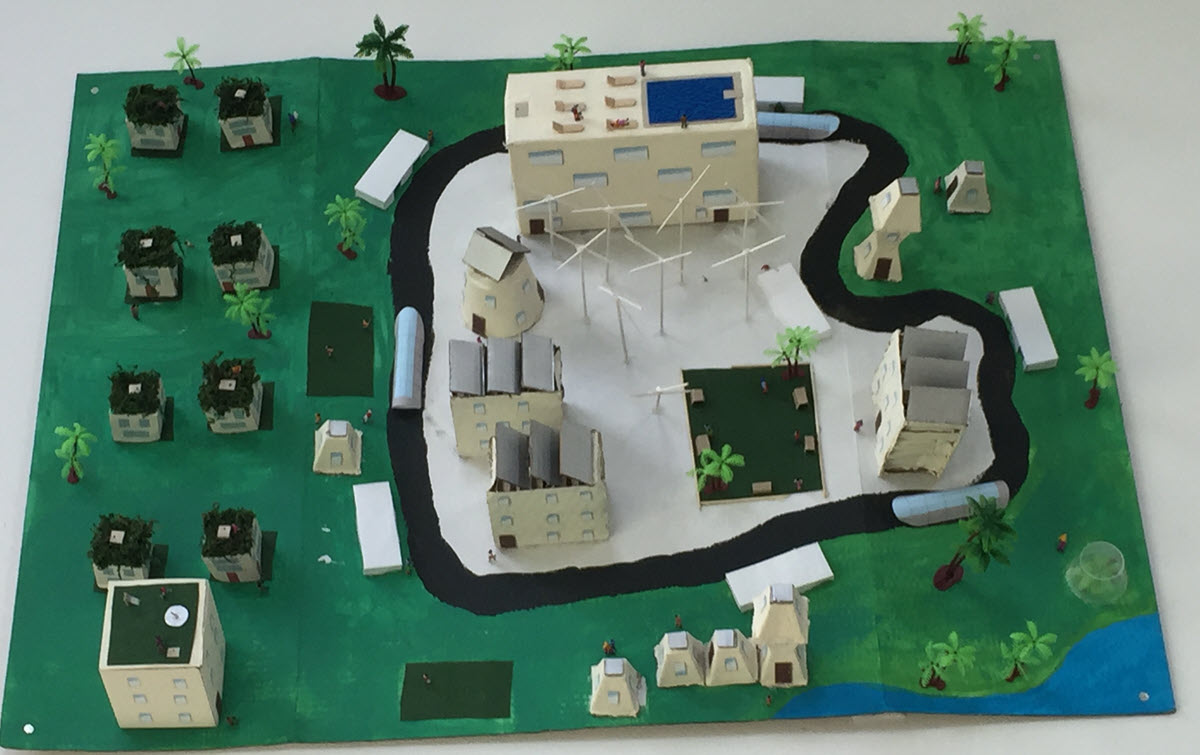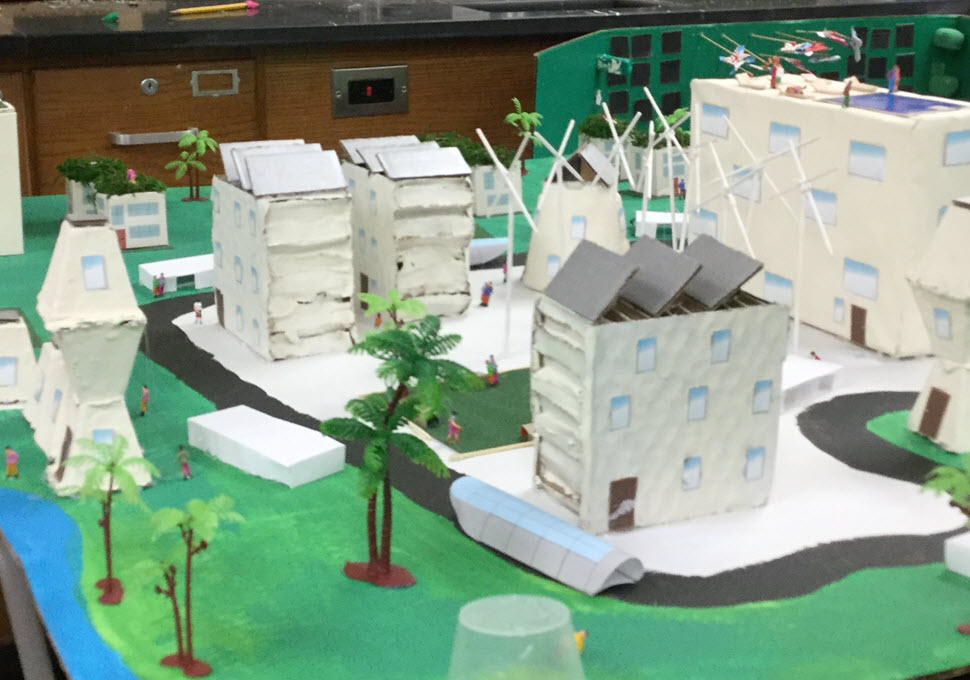 In 6th grade science class we were asked to design and build an eco-friendly model city, and I went above and beyond on this project. I named it MeCoCity, and is hypothetically located near Lake Okeechobee in Florida. 
Among other things, the city uses heat from inside the Earth to warm the water, wind turbines and solar panels to power houses and buildings, a hydroponic greenhouse to provide fresh produce, a large recycling program, and even an efficient underground mailing system! I wrote an 8- page document on this futuristic city, scoring 108% on the project! 
I put a lot of effort into envisioning, designing, and constructing a realistic model of this futuristic sustainable city. I really hope something like this can someday become commonplace, rather than the nasty, polluting cities of today!
I dabbled briefly in acting, including two roles in 2017 (I was 9), one as a lead actress in a Celebrity Cruiselines training video (left), and the other as a supporting actress in a student film at Full Sail University called Ultra Attachment! (right)