This is my homemade Halloween costume from 2020, in 7th grade! I was a table serving my own disembodied head- using cardboard, some plastic utensils and tablecloth, and an aluminum dish!
A satisfying stopmotion video featuring clay!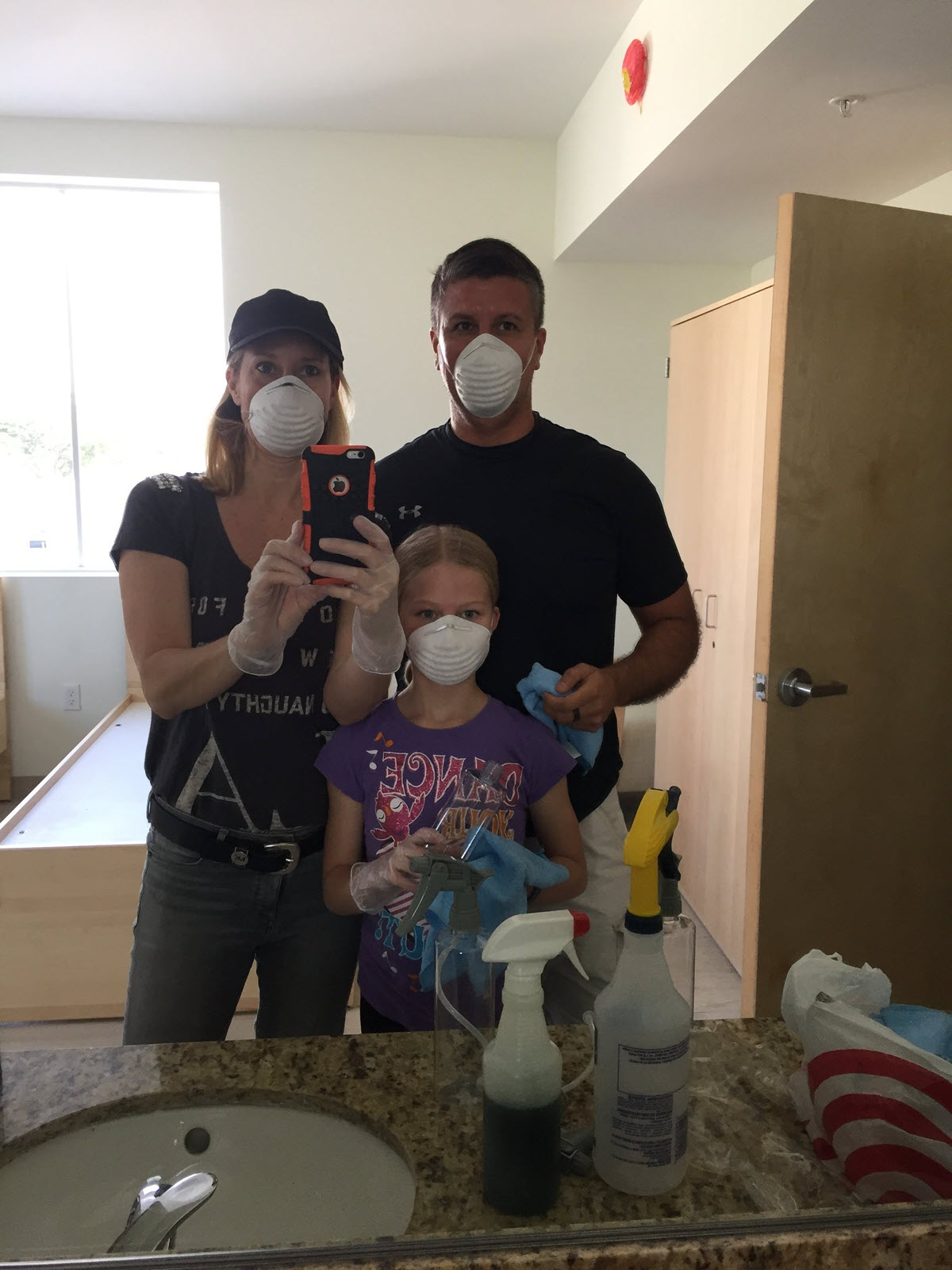 My family and I volunteered for a day at Lotus House, a safe shelter to help women and children in need in Miami, on Christmas!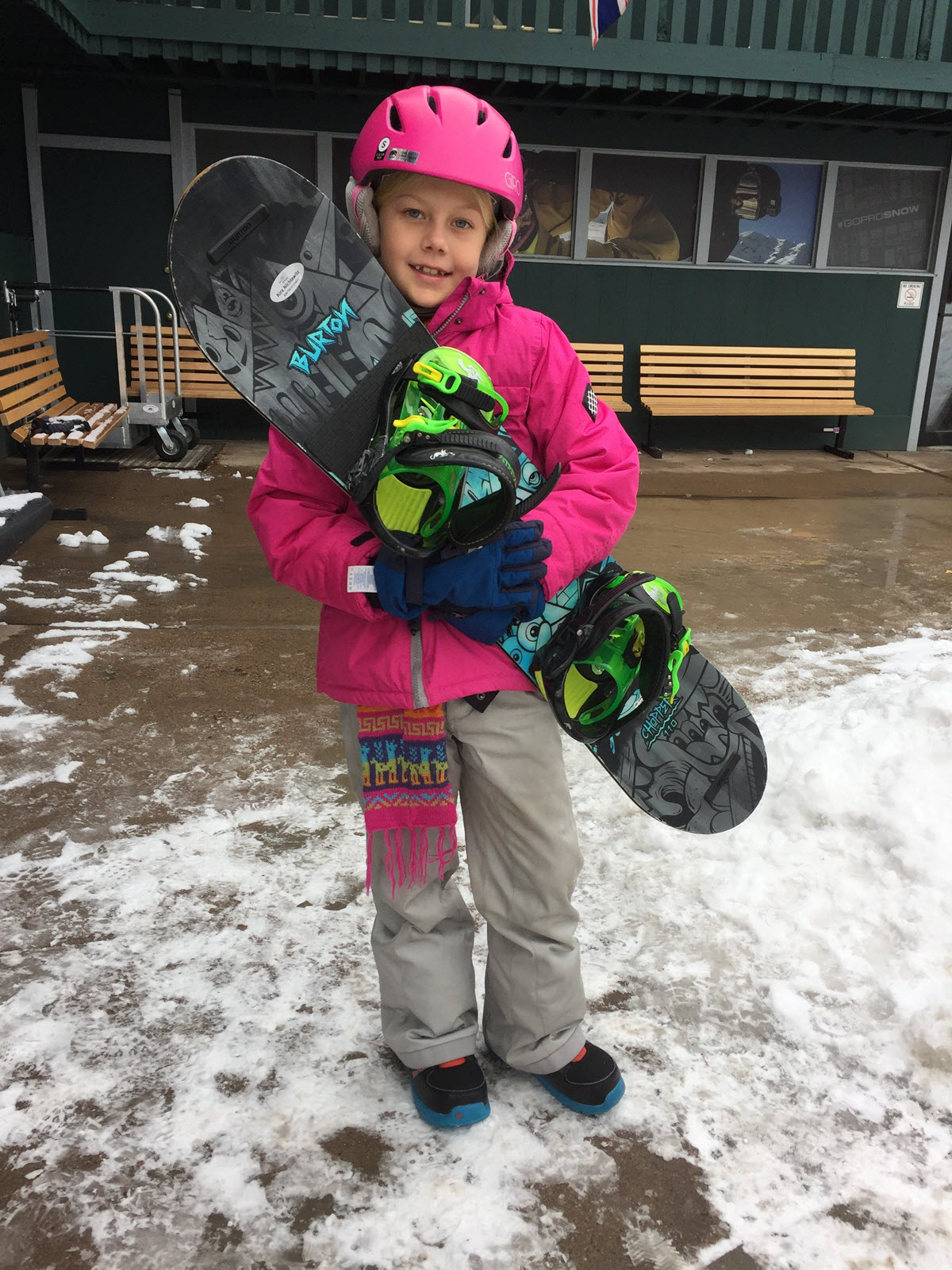 I learned how to snowboard in Colorado during my first time ever in the snow!
Here's my sweet, wiggly dog, Patty!
Finally, I went paddleboarding in the canal behind my house- there were no alligators, thankfully.